Magnificent humpback whales frolic in the ocean! WoW!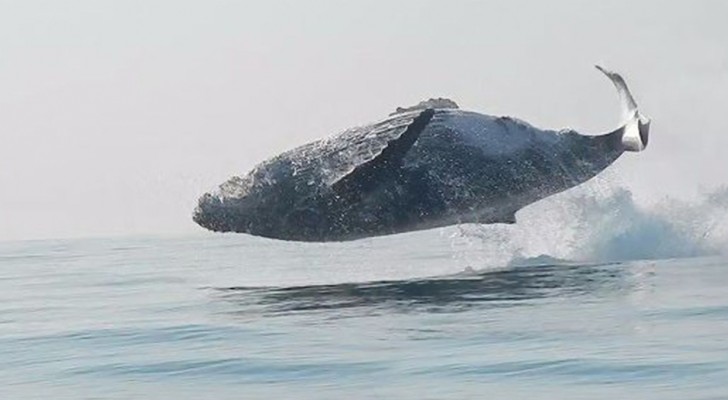 Advertisement
Going hunting for sardines in the waters of the Indian Ocean is a job that requires long hours of waiting but for this group of sports fishermen, the wait was not hard to bear at all!
In fact, the fishermen cited a school of enormous humpback whales that unexpectedly and thoroughly entertained them with their acrobatics by putting on a fantastic show! 
Despite their 40-ton weight, some of them even jumped so high that their entire body was out of the water! Fantastic!
Advertisement