This DIY bowling alley is absolutely astonishing!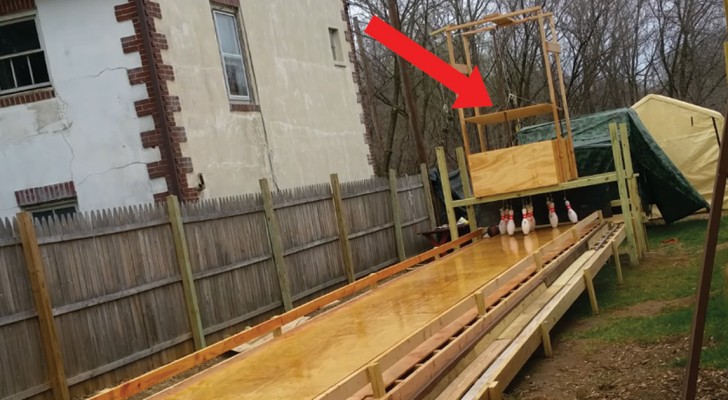 Advertisement
The idea of building a bowling alley is definitely a challenging one but there is always someone who does not give up even when facing the most complex do-it-yourself project!
The enormous satisfaction that the man who built this bowling alley must feel can only be matched by the fun he gets from using this amazing structure!
Look, in particular, at the way this expert DIYer has resolved the issue of resetting the bowling pins that have been knocked down! ... Brilliant!
Advertisement
Advertisement