Discover an amazing Mexican spray paint artist!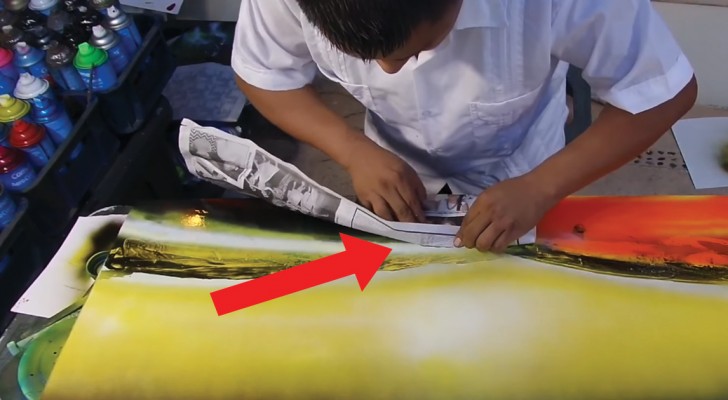 Advertisement
Porfirio Jimenez is a Mexican artist who specializes in creating paintings with cans of bright spray paint colors!
In realizing his incredible works of art, though, Jimenez also utilizes other tools such as brushes, newspaper and. . . fire!
In fact, watching Jimenez as he transforms a whiteboard into a stunning work of art composed of bright colors, texture, and perfect lines is a real pleasure. Follow him ... step by step!
Advertisement
Advertisement