Watch and discover how knives are made!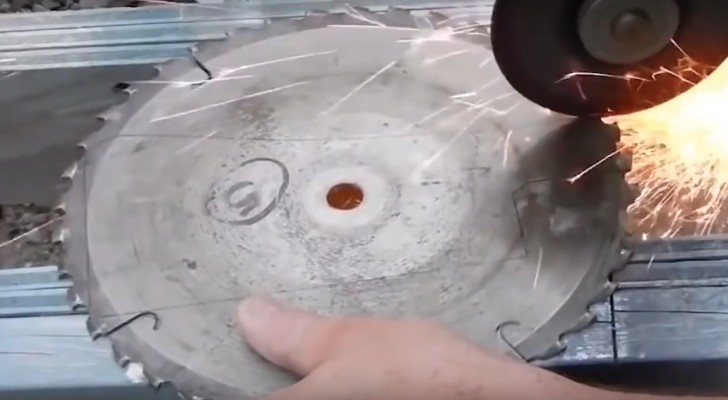 Advertisement
The work that we show here is pure craftsmanship. 
How else to define the difficult but fascinating process that leads to the creation and construction of PERFECT butcher knife starting with a metal blade and a simple piece of wood? 
Of course, it is a job that only expert hands can do well but watching the entire process is definitely fascinating!
Advertisement