Learn how to wrap your gifts quickly and beautifully!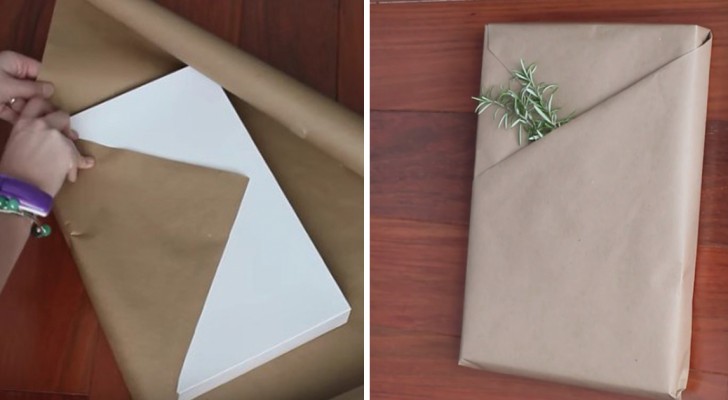 Advertisement
Whether for a birthday or because a major holiday is coming up fast, you may find yourself struggling with some gifts that need to be wrapped.
If you want to add a touch of originality to your gift, you can use a simple technique that will allow you to create a pocket into which you can insert a note or a flower directly into the gift package you intend to present. 
You will make a great and unforgettable impression!
Advertisement
Instead of placing the gift in the center of the wrapping paper place it transversely in one corner of the paper, next fasten the first two sides with adhesive tape. (photo)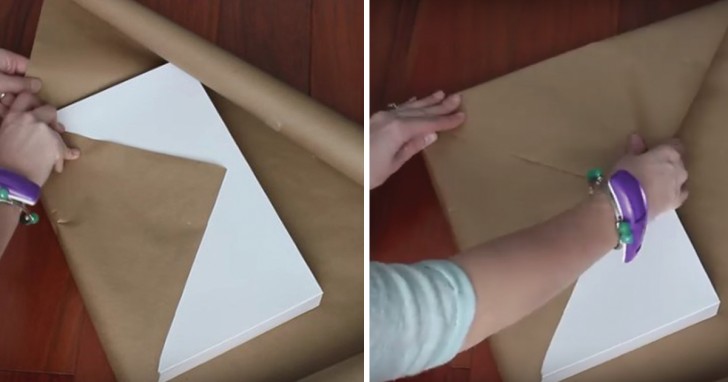 Advertisement
Now, bend the inside of the third side of the wrapping paper and hold it in place by putting a piece of adhesive tape on the back. Turn it around and see how well you have created a perfect pocket!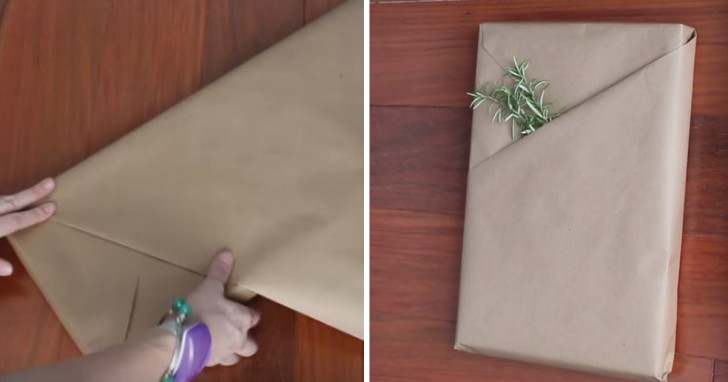 Watch the video and follow each step closely, to the end of the video, and you will also discover another trick for gifting wrapping irregularly shaped gifts!
Advertisement