Test yourself with this challenging puzzle: move a single matchstick to get a perfect square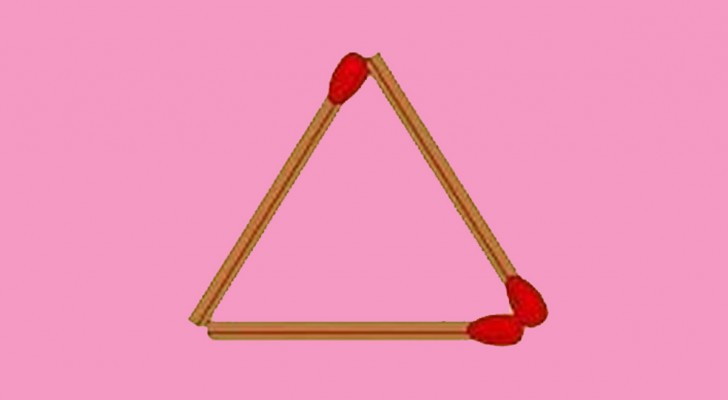 Advertisement
Sometimes, all is not as it seems and our perceptions can be fooled. In fact, some brain-teasers, for example, can have very unusual solutions.
In order to find the solution to the puzzle here, you will have to think "outside the box", also called "lateral thinking". This type of puzzle is particularly challenging as it requires a great deal of ingenuity. But solving this puzzle will be very satisfying. Will you succeed?
via Fresherslive
Advertisement
Logical puzzle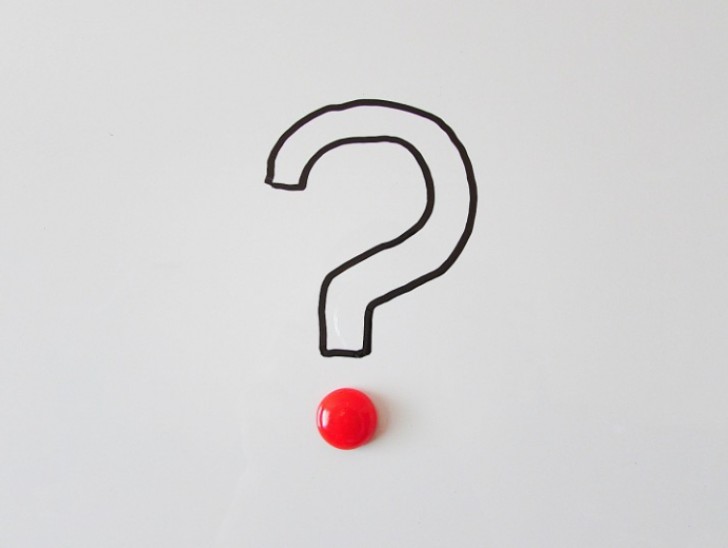 For puzzle enthusiasts, a challenge like this is a real "doozy" and it may seem impossible to solve at first glance - but there is a way.
In the image given, there is a triangle made up of 3 matches. Your task is to make a perfect square by moving only one of the matches.
Small hint: in addition to carefully studying the matches, carefully study the words of the challenge itself. There is no time limit for this puzzle: logical thinking is more important than speed here.
Advertisement
Solution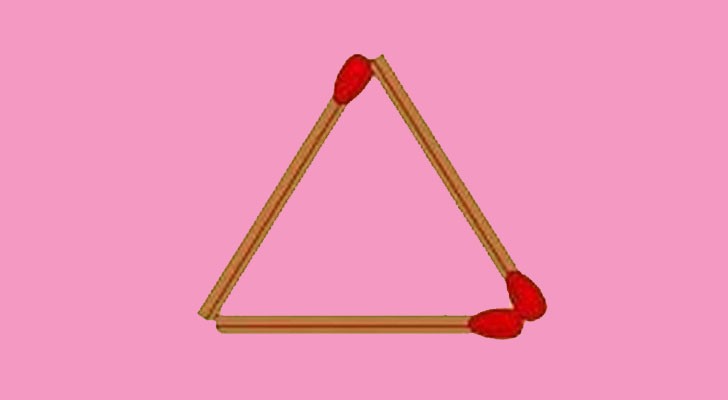 While this game is not intended to measure IQ, only true lateral thinkers will succeed in solving this puzzle. The critical clue lies in the wording of the challenge.
And here's one last clue: mathematics is the right way to solve this puzzle. If you wish, take a few more moments to think about it.
So, here's the solution: you need to move a matchstick to form the number "4". Of course, you will not have created a physical square: the trick was to realize that the square had to be "mental one". 4 is the square of 2!
In mathematics, a "perfect square" is defined as an integer that can be expressed as the square of another number; in simple words, a number whose square root is an integer. Sometimes you need to think "outside the box". Did you solve this puzzle?
Advertisement