To be happier, we should not be too available to those who have always treated us badly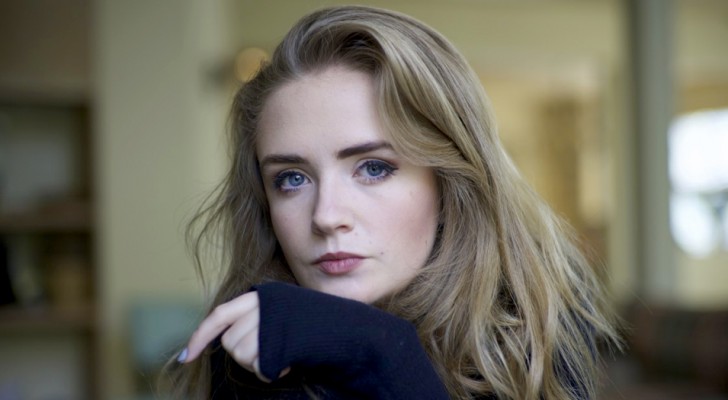 Advertisement
I am slowly learning not to make myself available to people anymore. And no, I don't mean all the people I know and who love me, I am referring to those who have gone out of their way to break me down, to make me feel down, who have underestimated me in the past and who continue to underestimate me. I don't make excuses to the people I love by making last minute commitments to not go out or not to see them, no. For them I will always be there.
via Psychology Today
Advertisement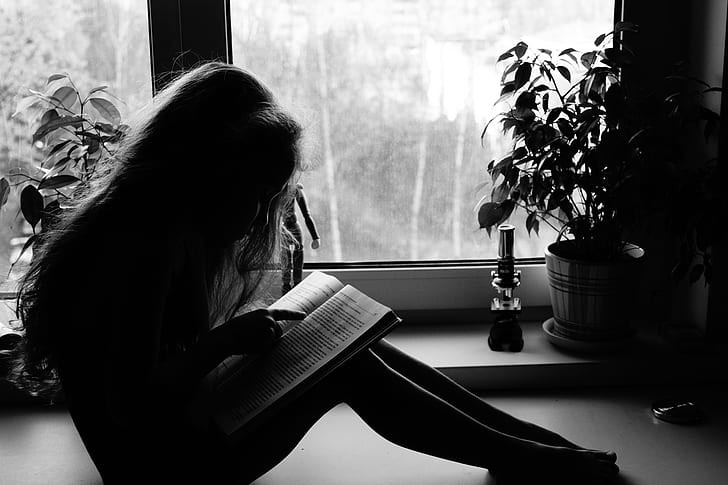 Lately, I have learned that one cannot live without love, and without any kind of love there cannot be appreciation of the people around us. And not knowing how to appreciate people's efforts is really sad, yet there have been individuals in my life who have tried in every way to make me feel inferior to them, have looked down at me and treated me badly. Also, there are those people who tell you they love you, but then they are never there you when you need it most; maybe they like you, but they have no difficulty imagining a life without you.
Or, there are those people who tell you that one day they will change, but then they never do it, they always disappoint you and make you feel guilty. With time and experience, I'm learning not to be available to them either ...
Advertisement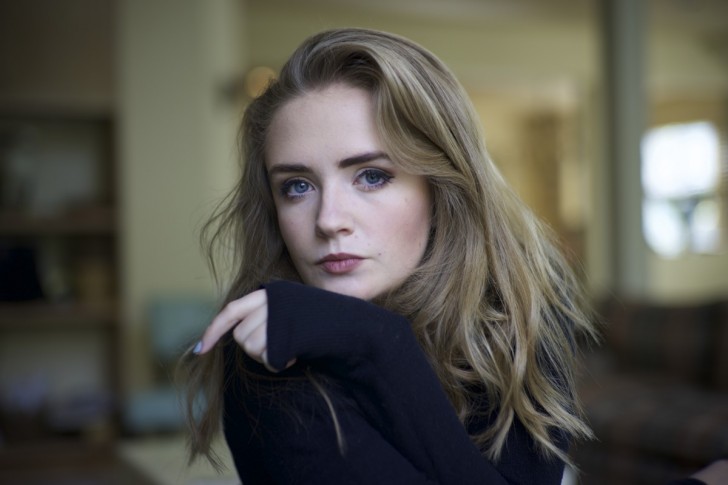 The key to happiness lies in being able to surround ourselves with positive energy. As to toxic and negative energies, I leave it to those who use them and feed on them every day, to pollute the spirit of other people. Do as I do, learn over time not to make yourself available to all those who in your life have put obstacles in your way, swindled you, made you feel bad, treated like a rag, and who have greatly underestimated you.
Do like me, don't make yourself available to these people anymore. They don't deserve to share your own positive energy.
Advertisement