Passionate, mysterious, and irresistible those born under the sign of Scorpio are unforgettable people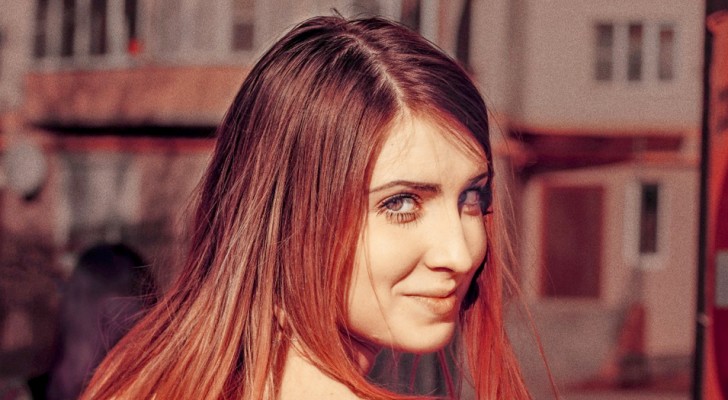 Advertisement
Mysterious, intriguing, sensual, irresistible—these are some of the adjectives that could be used to describe all those born under the sign of Scorpio (23 October -22 November).
There is really no need to emphasize these personality traits because anyone who knows a person belonging to this sign knows that it is completely impossible to forget them, for better or for worse.
Yes, it is all true, Scorpions are absolutely unforgettable people who leave a profound mark on those who have spent time with them. Here are ten basic characteristics of this zodiac sign.
Advertisement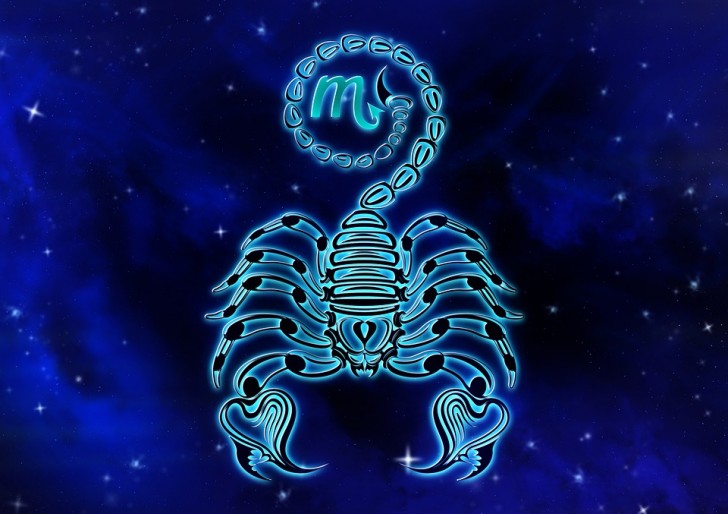 They are loyal friends: Once you have gained their trust, they will be your confidants and they will always support and encourage you. They will be your best friends.
They are intelligent and pragmatic: They know how to be perfect advisers for any type of personal problem that you ask them to address.
They get what they want: They are very determined to achieve their goals in life and no one will be able to shake them or convince them to change their minds.
They are faithful people: When they are in love, Scorpions know how to be exclusive and faithful. Moreover, they will also dedicate time and thoughts to the person for whom they feel so strongly about.
They are passionate: In everything they do, say or feel, those born under this sign can be very emotional and intense.
Advertisement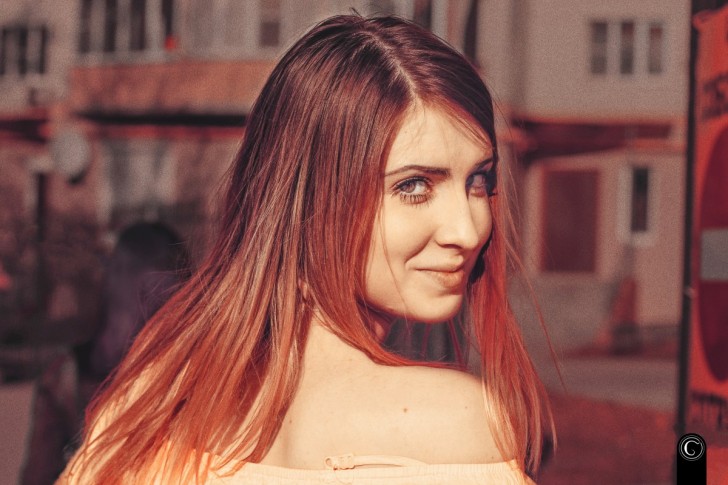 They know how to be sexy: Scorpions never go unnoticed in the way they dress, in their gestures, and in the way they move. They know how to be truly irresistible.
They are mysterious: Getting to know them completely is never easy given their irresistible mix of charm, intrigue, and mystery. We told you previously that they are the most mysterious sign of the zodiac, right?
They love in a different way: When it comes to loving someone, they know how to be constructive and at the same time destructive, yet extraordinarily authentic.
They have high self-confidence: Scorpions are aware of their limits but also of their abilities and are very good at knowing how to use their talents in the best way.
They have unbreakable willpower: For a Scorpio, it is useless to feel sorry for oneself because, for them, it is a waste of time! In fact, their unbreakable willpower allows them to immediately keep moving forward, and never ever give up!
Now, are you finally convinced that those born under this sign are truly unique and inimitable?
Advertisement