6 aspects of our lives we should avoid sharing with other people, according to eastern philosophy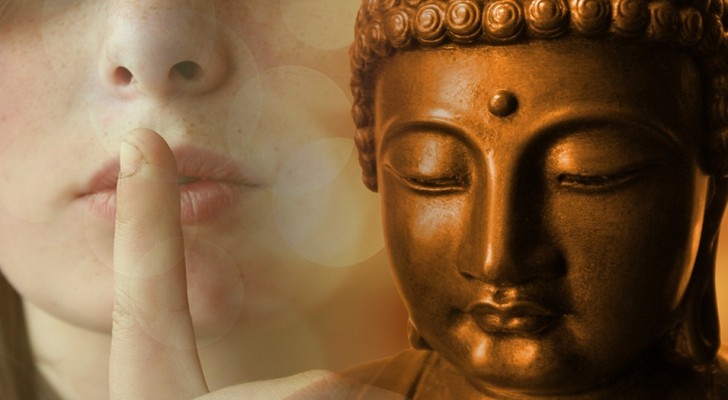 Advertisement
Others have taught us that confiding in someone is good, obviously, only if the person we choose is suitable for listening to our secrets or our plans.
But Eastern philosophy is of another opinion; with no one, in fact, should we talk about some things, regardless of what type of relationship exists.
Speaking about some things aloud not only can somehow attract negative energies generated by envy and the wickedness of some people, but it can also immediately reduce our motivation.
Here are six things that the Eastern sages advise against revealing to anyone!
Advertisement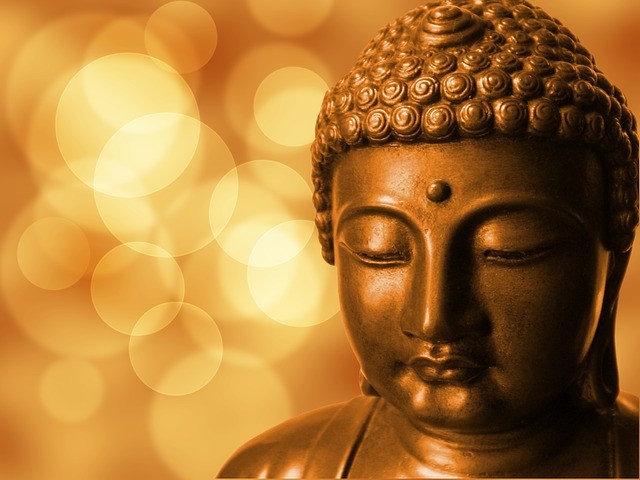 1. The limits of your body: Each of us has a limit in relation to our body. The limit can include pain, stress tolerance or, why not, alcohol too. Knowing how far a person can go can be a fact that you can turn to your advantage. We must be the only ones to know our body and its resistance.
2. Future plans: How many times have we felt that we could not wait to talk about a project to a friend or family member? According to Eastern philosophy, it is not good to reveal future projects to third parties. In fact, discussions can lead to frustration and loss of motivation. Not only that, revealing some future idea can give birth to envy in someone who could hinder its realization.
3. Personal problems: Letting off steam with someone about some particularly stressful situation is certainly beneficial, but it is also good to limit the outburst to the really serious facts about the issue. Above all, writing about it on social networks is useless, it does nothing but help feed the distorted view of people who maybe read what we write without really knowing us.
Advertisement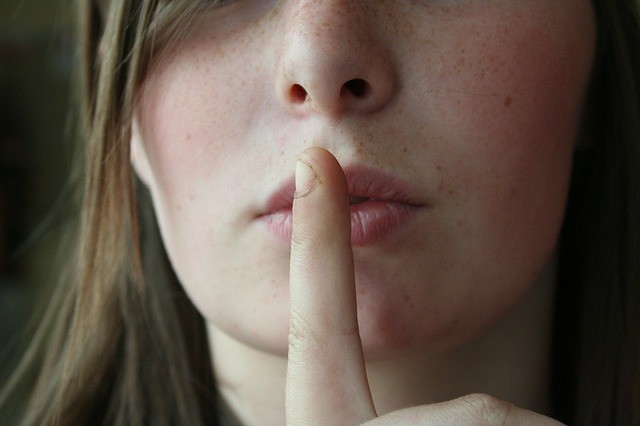 4. Charitable actions: Doing good must be a vocation and should give exclusively personal satisfaction. As we often say, charity is done in silence, to avoid seeming like someone who wants to be praised and also so as not to give the wrong idea about one's economic condition.
5. Your opinion about others: A happy person never speaks ill of others, because they do not need to and because they do not benefit from it. If one recognizes in another person some negative traits, about which one might want to have a discussion, it is better to talk about it directly with the interested party, than to talk badly about them behind their back.
6. Your courage. Some aspects of a person's character cannot be described with words, rather they are demonstrated. To say that you are brave, loyal, or trustworthy, is a waste of time; real respect for a person is earned through his or her actions.
Do you agree with what the Eastern sages say?
Advertisement