Planting potatoes in the 21st century!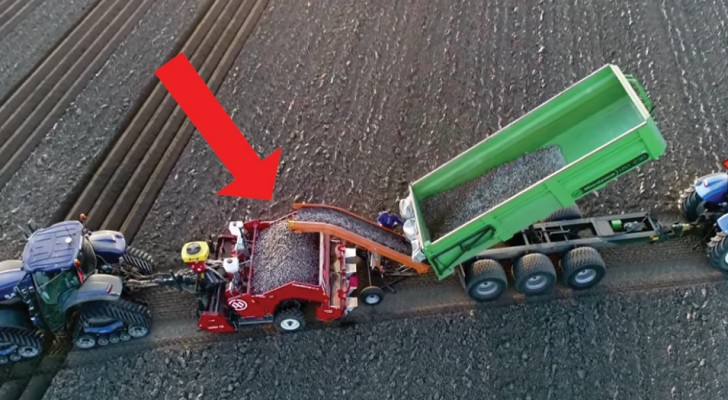 Advertisement
In the popular imagination, agricultural work has always been considered to be one of the most tiring, characterized by grueling days spent kneeling in the fields under the hot sun or inclement weather. But maybe today such clichés should be reconsidered.
As a matter of fact, agricultural technology now gives us the opportunity to engage ourselves in planting or harvesting while seated in highly evolved machines complete with air conditioning, radio, and impeccable equipment management systems. 
Enjoy this video which demonstrates the fascinating and ultra-modern potato planting process.
Advertisement