Is this mountain bike ride CRAZY or WHAT!?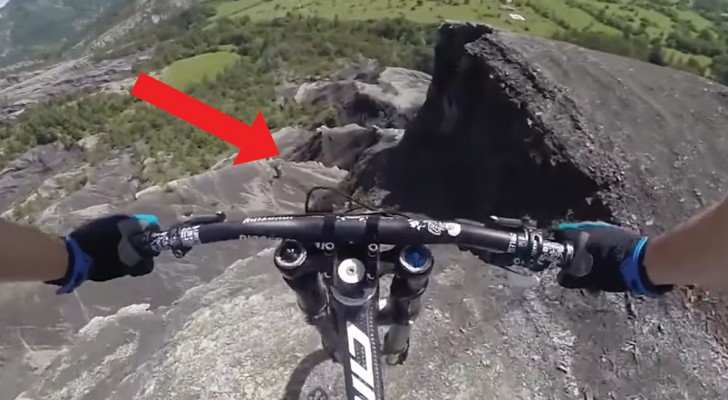 Advertisement
If your passion, when it comes to sports, is mounting a mountain bike and launching yourself down from the steepest and most dangerous slopes that you can find, then, of course, documenting everything with a camera is an absolute must!
As a matter of fact, this intrepid athlete has done just that! The camera attached to his mountain bike guarantees us a front row seat for this incredible show -- as we witness what seems to most of us....an insane almost suicidal ride down a steep mountain path!
Are you ready to...RIDE!? OK! Let's go! 
Advertisement