The bride thinks that something is wrong with the music ...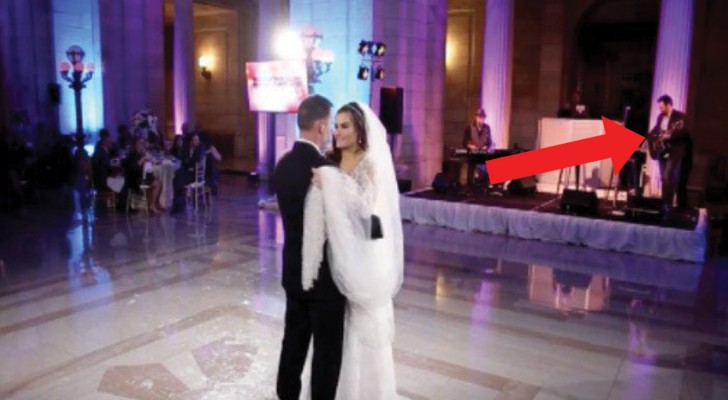 Advertisement
The first dance between the newly married husband and wife is always one of the most special moments of the wedding.
In fact, in this video, the newlyweds stand in the middle of the room, both with the intention of showing the guests the dance moves that they have studied together for the occasion ...
The groom has, however, organized an unforgettable surprise for his wife. Country music singing star Mark Wills is their favorite singer and he is there to give them a wedding dance and serenade that they will remember and cherish forever ...
Advertisement
Advertisement