Video Roller Coaster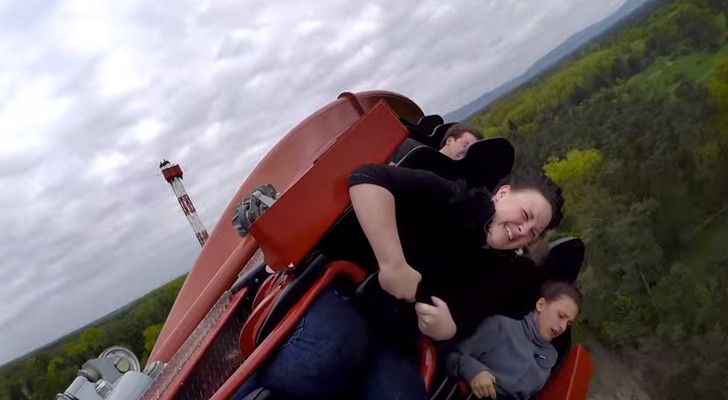 Enjoy a quick tour and far from painless ride of the Sky Scream roller coaster in the amusement Holiday Park in Germany.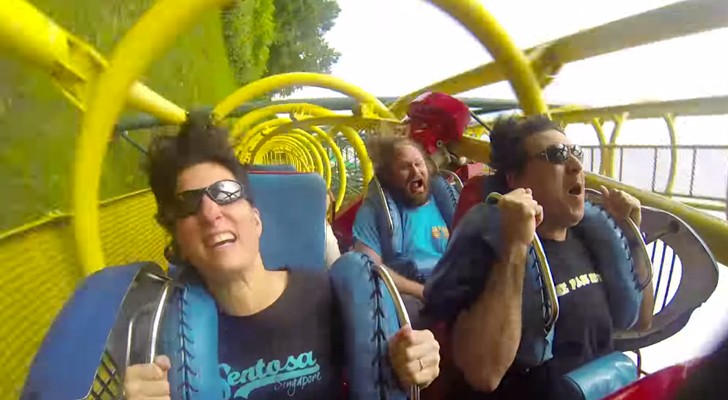 It's called the Ultra Twister and is just one of the scary rides of the Rusutsu Resort, Japan. The reactions of the people in the video speak for themselves, this is incredible!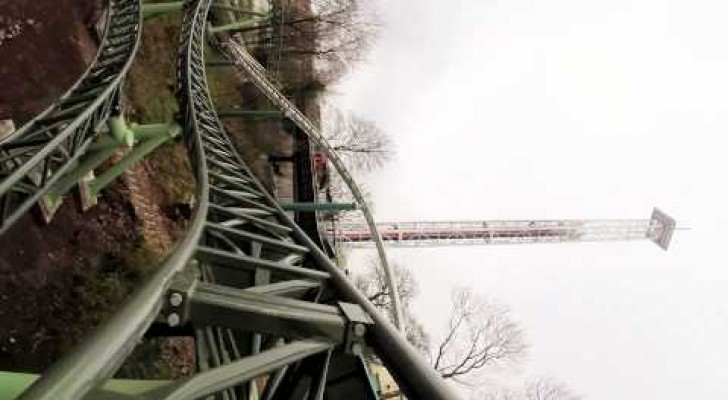 Make sure you have fully digested before trying Helix, the sensational roller coaster opened in 2014 in the park of Lisebergs. Located in Sweden, with its three million visitors a year, is considered…