Advertising on WTVideo.com
If you are looking to advertise your product or service, our website could be the right place! Every day we select fresh and trendy videos and improve them with pleasant articles to give our users a brilliant and quality experience. With a huge library of content ranging from DIY to art or sports, WTVideo will allow you to make yourself known by different people of all ages. Here are some numbers to make things clearer:
22.549.202
Users have visited WTvideo.com in 2014

An international network of websites
WTvideo is present in 8 countries around the world with a total audience of over 1,550,000 fans on Facebook. The multilingual versions alone (available in Brazil, France, Germany, Netherlands, Spain, Italy and Sweden), generate an average traffic of about 12 million visitors every month.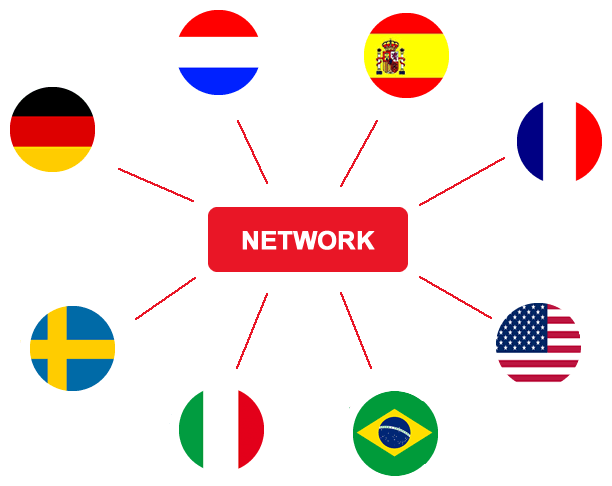 What are you waiting for? Contact us for any information at:
adv@wtvideo.com