Child throws a tantrum and father has to turn to a drastic solution: the video is hilarious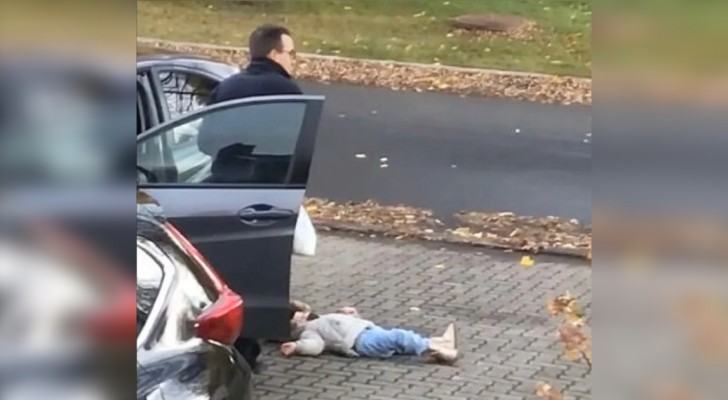 Advertisement
Every parent is familiar with the challenges that come with raising a child, especially when it comes to very young children: it is a real challenge to get them to do the right thing, such as tidying up the room, eating their vegetables, or getting back into the house after school.
Sometimes, as parents, it is necessary to take control -- literally. This was recently discovered to his cost by a young dad who is making the rounds on social media for his reaction after his two-year-old decided not to walk home. But let's start in order.
via DailyMail
Advertisement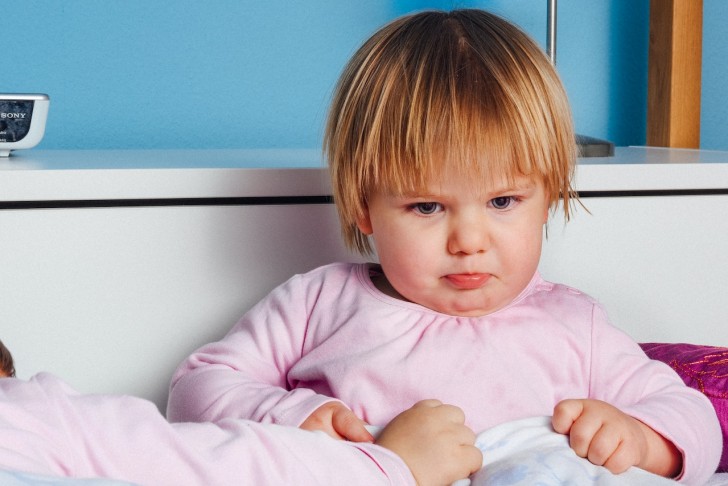 The dad in question was captured in a controversial video in which he is seen busy unloading suitcases from his car in the driveway after picking up his daughter from kindergarten. But something is strange: his young daughter is lying on the ground, having thrown a tantrum and refused to get up.
Instead of trying to coax the little girl into the house, the father, without showing any amusement, grabs the little girl's jacket and lifts it up like one of the shopping bags. The little girl can be seen dangling in the air as the father coaxes her into the house.
The child does not protest and the mother, who is filming from the inside, lets out a giggle at this strange scene. In retrospect, her parents were able to appreciate the funny side of her behavior. Mom wrote, "The funniest thing is that she is over 5 feet tall and weighs over 37 pounds, but the jacket didn't break. She does these things a lot and we love her just the same." The video, shot in Quebec, Canada, in 2018, recently resurfaced online, sparking heated debate.
Advertisement
Many found the scene as "sweet and funny": "'Good job, Dad! He must have been patient and tolerant!" one person commented. Others, however, said they "didn't find it funny at all," and some even accused the father of going too far: "He should respect his daughter's emotions and feelings, it's such an unloving act," said one mom.
Still, others joked that it seemed "so comfortable" that they would want to do it too, arguing that anyone with young children can easily empathize. What do you guys think?
Advertisement