Delivery woman offers to take the groceries into home to an elderly man, but something smells strange inside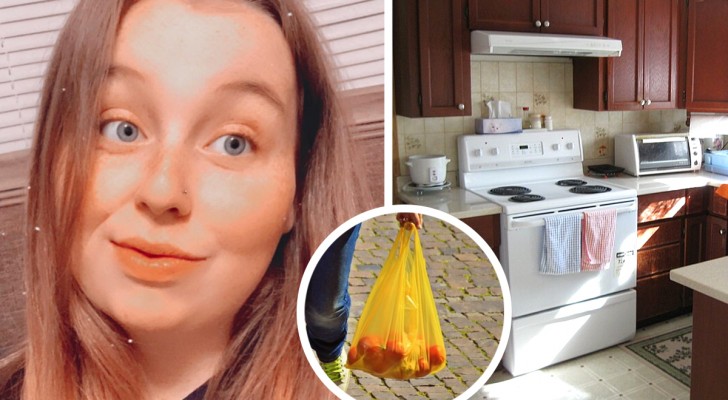 Advertisement
Heroes can emerge when they are least expected to. It is perhaps a hidden quality in many that only emerges when the situation calls for it. And sometimes, even a small act of kindness can make a big impact on someone's life.
In this case, helping to carry shopping bags triggered an event that ended up saving two lives. Read on to find out more:
via Newsbreak
Advertisement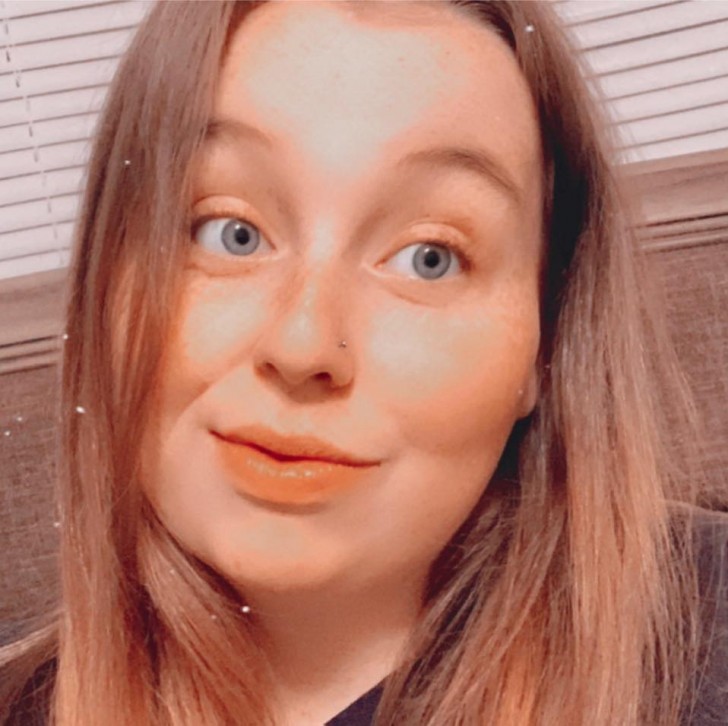 Jessica Higgs is a mother who works as a delivery person: she delivers groceries. In other words, she does the shopping on behalf of third parties and then delivers the purchases to the customers' doorsteps. But this story is not really about Jessica's job.
This story took place on a normal, ordinary working day for Jessica: she went to deliver shopping to a customer, but when she arrived got to the destination, something "didn't seem right".
Jessica noticed that the client - a very old man who apparently lived alone - seemed tired and sickly. Jessica felt "in her bones" that something was wrong and decided to act: "Excuse me, let me help you in with the groceries...," Jessica said to the elderly client.
Advertisement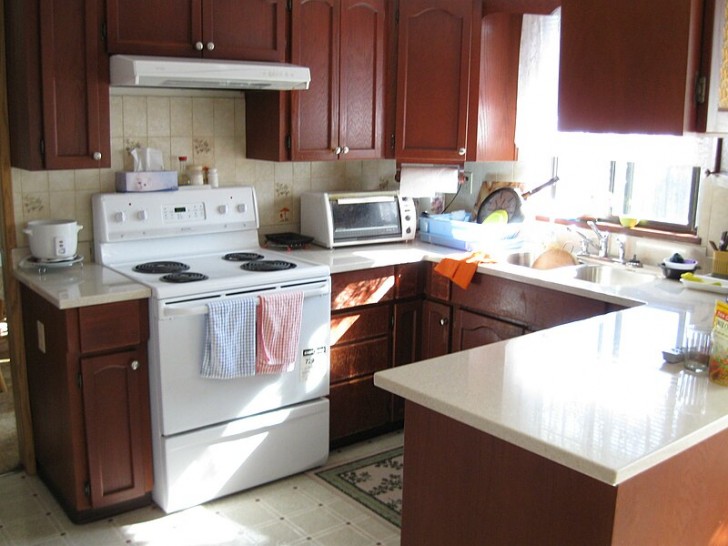 Korman / Wikimedia Commons - Not the actual photo
Despite this being unprofessional behavior, Jessica was sure she was doing the right thing.
Trusting her instincts, Jessica said: "Let me carry the groceries in for you. Don't worry, just tell me where you want me to put them down and I'll do it for you", Jessica offered.
The elderly gentleman was very grateful and told Jessica where to put the groceries down inside. In doing so, Jessica was able to take a quick look around the home. What she discovered alarmed her even more…
The home had a strange smell filling it... after just a few seconds inside, Jessica began to feel dizzy. The house was filled with gas! There must have been a leak somewhere, so Jessica started looking around. Eventually, she spotted a large propane tank in the kitchen and immediately closed the valve.
Afterwards, Jessica felt compelled to act: she sent a message to the elderly man's daughter, explaining what had happened. The daughter had placed the groceries order and Jessica had her telephone number. As soon as she was told, the man's daughter sent her son around to take care of the situation.
Jessica's instincts an quick action ended up saving two lives - the elderly gentleman's and her own!
She later recorded a video about the incident and giving an important message: "If you see or hear something bad happening and you think you can help, then act! Go 'the extra mile': it could really make a huge difference to someone".
Advertisement