Man who was orphaned when young wins £ 1 million: "It's like my parents are watching over me"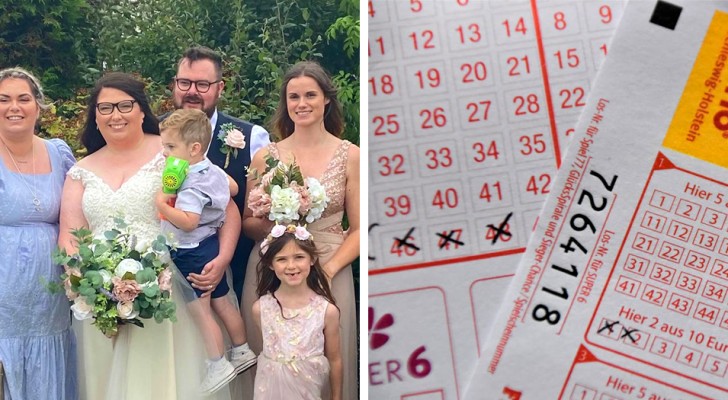 Luck sometimes smiles on good people, allowing those who have always struggled to get something which will help them out. Calum Forington, a 37-year-old man, was lucky enough to win the national lottery, which was a £ 1 million pound prize ($ 1.3 million dollars). This win instantly changed his life and the life of his family. Calum had never been very lucky consider that the man lost both parents at the age of 21 and that until shortly before marrying Kayleigh, he had never been able to visit their graves. From the lottery win on, however, it seems that things have finally worked out for him.
Advertisement
Calum Forington lost his parents at just 21 years of agae, but his life as an adult seems to have kept some happiness in the wings for him, thankfully. The man bought a national lottery ticket, in the hope of all being able to win a littel something. He certainly didn't expect to actually win £ 1,000,000 pounds. After tragically losing his parents 18 years earlier, Calum was only able to come to terms with this event shortly before marrying his current wife: "Losing my parents was obviously devastating for me and I was never able to visit, and take care of, their graves until I married Kayleigh," explained the man.
"We cleaned the grave sites up and made them look so much better now - since then, everything seems to have fallen into place," Calum went on, convinced that his parents somehow assisted him from up in heaven.
With this newly won money, Calum and Kayleigh decided to organize a trip to Disneyland for their 3 children and then planned a trip to Rome, Italy to celebrate their first wedding anniversary. Their dreams are simple: buy a car, driving lessons for Calum, some travel and maybe to finally buy the house they can call their own. Above all, their greatest wish is to build a stable future for their three children.
Advertisement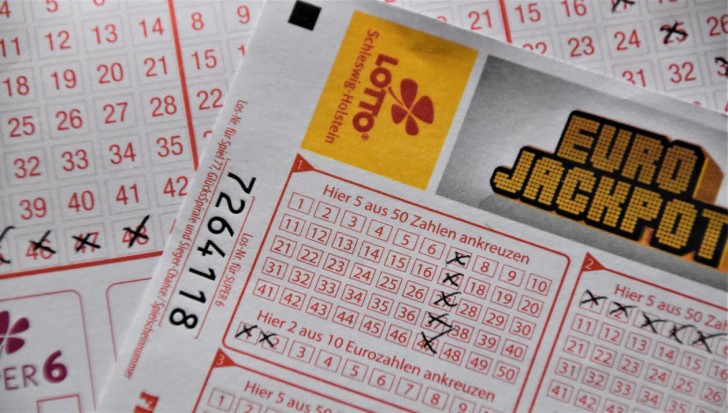 "We have never been able to afford to buy a house, so this win will definitely help us - plus, I'm looking forward to learning how to drive and buying a couple of new cars," enthused Calum. "I have also saved up for a special family vacation, hoping to go maybe next year, but now we can bring this summer vacation forward, so we can't wait to tell the kids what we have planned."
What can we say? Best wishes to this family that really deserved such a stunning win!