Woman wins £ 1 million in an online lottery, but company refuses to pay out: "It's a technical error"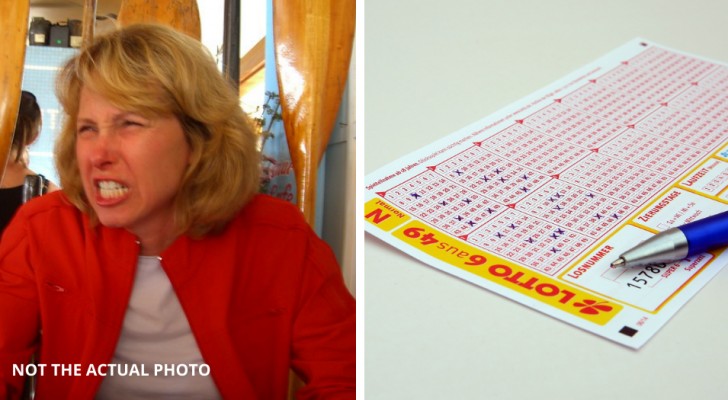 Advertisement
Who wouldn't want to win a million pounds? These days, trying your luck and winning a large amount of money would solve a lot of problems for most people. Lady Luck rarely smiles on us and is reserved for a select few, yet many decide every day to try their luck by buying a scratch card or playing the lottery. It is a small investment, and who knows, could even prove to be a lucky one!
And so it was, for a lady from the United Kingdom who won a million pounds in an online lottery game: it is a pity, however, that the company refused to recognize the win.
via Daily Mail
Advertisement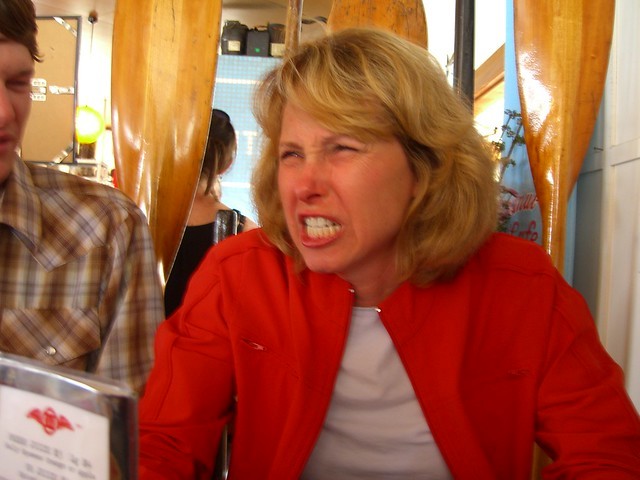 Kristy/Flickr-Not the actual photo
The woman, named Joan Parker-Grennan, is 53 years old and lives in Lincolnshire, UK. She was playing an online game when her scratch card was a winner: not just for any small amount, but a million pounds.
Obviously, she immediately jumped for joy, but her enthusiasm was quickly extinguished by an operator of the national lottery system, Camelot. According to the operator, her win have been due to a "technical error in the system". The site had accidentally entered the winning numbers in the wrong boxes, so Joan's actual win would have been only £ 10.
At that point, the woman strenuously objected: "They took the game offline within a day of me submitting my request for payment. They told me in an email that it was a computer glitch."
According to Camelot, the misunderstanding surrounding the £ 20 million Cash Spectacular Online Instant Win Game involved a number of national lottery players, and was attributable to a display error in the game's animated screen.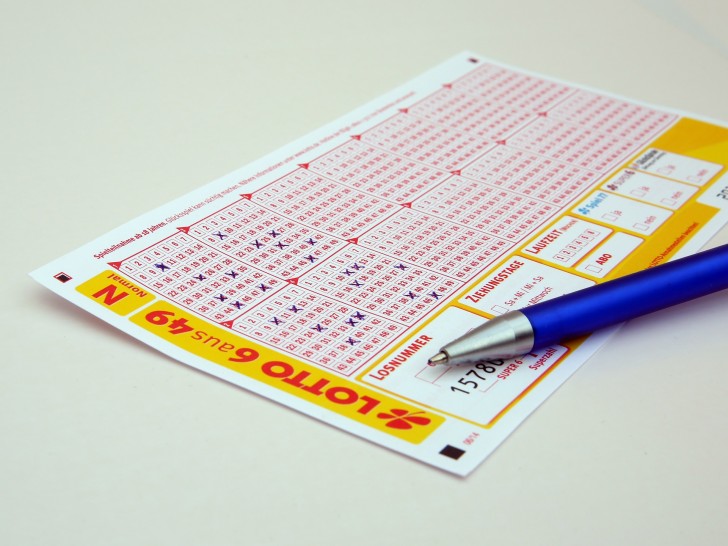 Joan Parker-Grennan, along with her husband Dave, had no choice but to turn to lawyers: the lawsuit has lasted for seven years and the woman's lawyers are not giving up. Far from it: they intend to bring Camelot to the Crown's Supreme Court.
Their leagal claim apparently appears to be valid: the £ 1 million claim would be valid "under the terms of a consumer contract between the parties and / or damages for breach of a consumer contract."
Camelot has already received a very hefty fine of £3.15 million pounds from the Gambling Commission in the past for technical problems regarding their system.
Meanwhile, a procedural hearing has already been set. This is a complicated story, but it will surely reach the correct conclusion in the courts of law.