A mom took over 1000 driving lessons in 30 years without ever passing her test
The driver's license examination was the nightmare of all adolescents. The rules to be memorized for correct and safe driving seemed to never end and passing the test without faults is very difficult. Yet, there is someone who, after thirty years of trying, has not yet managed to pass the fateful practical exam. In fact, one mother took more than 1000 driving lessons without ever passing the driving test. For her, getting a driver's license has always been a titanic undertaking. But her main difficulty is not so much driving as being able to stay calm behind the wheel.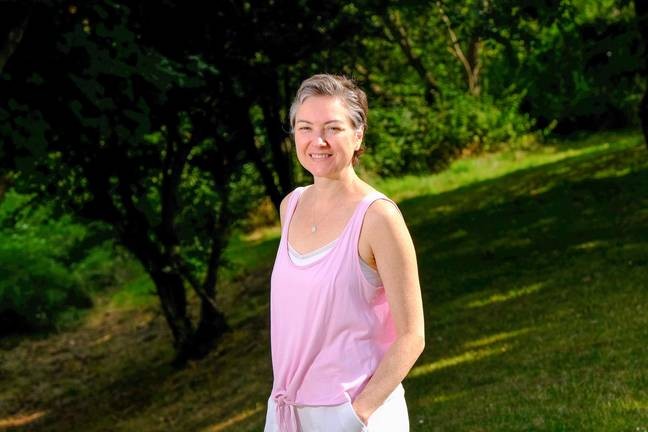 Isabelle Stedman, from Ampthill, England, had her first lesson when she was only 17, but since then she has realized that getting her driver's license was not going to be a walk in the park. Over the years she estimates that she spent over £10,000 on private lessons without ever passing the dreaded exam. For her, getting her driver's license has now become a personal challenge. "I have been trying to learn to drive for 30 years, but every time I get in the car I feel like I've never gotten into a car before. It's a terrifying experience!" says the 47-year-old mother.
What happens to Isabelle as soon as she gets behind the wheel, in fact, has always amazed the driving teachers. The determined mother, after grabbing the steering wheel, faints out of sheer fear, making it impossible to carry out the lesson.
"I don't understand what happens to me as soon as I sit in the car. It's as if I am so anxious and afraid that my brain decides to suddenly switch off. It also happens to me while driving and when I see a roundabout I find my head on the wheel" explains the woman who is suffering from panic attacks. Her most recent blackout came as she approached a roundabout during a week-long crash course. A tremendous scare even for the driving instructor who was stuck stationary in the middle of a busy roundabout.
"When I woke up" continues the woman, "we were on the side of the road because the instructor had to take the wheel. I would love to drive so that I can be useful and accompany my daughter to university or my family around the country, but for me it's really a trauma every time. I'm afraid I'll never learn" concluded Isabelle disconsolately.
Her children Dominic, 22, and Stella, 17, are now taking lessons without any problems and, who knows, maybe they will be the ones who will teach their mom how to manage her anxiety and finally learn to drive.
Good luck Isabelle!