12 strange and funny situations that deserve a closer look to be understood
Everyone, sooner or later has found themselves confronted with scenes that, at first, we did not understand properly. We are talking about those cases in which, for one reason or another, the things we have seen have left us so disconcerted, amused or perplexed that we needed a few more moments to realize that they were really true.
Have you ever found yourself experiencing these episodes? If the answer is yes, know that you are not alone. The people who took the 12 photos we collected below know something about it, and they have not been able to resist the temptation to immortalize the strange scenes they were faced with, sharing them with the world. The results? Judge for yourself: they are certainly as hilarious as they are strange!
1. A quiet morning on the metro ... with a rather bizarre passenger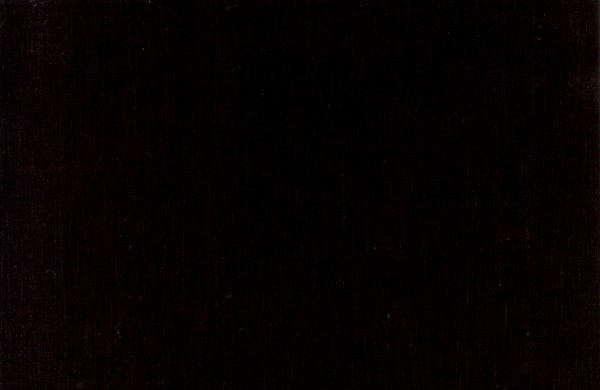 2. In a shop, on a day like any other, we find him ... he seems to be straight out of a western movie!
3. While you are in class you see a very, very unusual classmate ...
4. A true wizard at multi-tasking ... who knows what all those phones are for!
5. How did he end up stuck there? He seems poured in like liquid!
6. My son should be following his online lessons, and instead I find him like this
7. Close encounters of a strange kind on the street ...
8. In line at the fast-food restaurant, like any customer, you find ... Bill Gates! Is it really him?
9. A really bizarre accessory to have on your car ... maybe they work as parking sensors ?!
10. You overtake, you turn around and see ... this.
11. And then, while you're in traffic, you see a goat being chased by a police car, going the wrong way
12. He also likes to do some horse riding every now and then ...
Have you ever seen such unusual sights?