Sleeping too little can cause a weight gain of up to 2 lb (1 kg) per week, a study says
At the end of a long and tiring day at work, often all that we want to do is to get home and slip under the covers - and say -- goodnight!
Everyone loves to sleep, and sleep is a vital necessity because it allows the body to recover the physical energy consumed during the day. 
In the absence of sleep, many disorders may arise, which can undermine a person's quality of life, including causing weight gain. In particular, the habit of sleeping less than seven hours a day can trigger a weight gain of up to 2 lb (1 kg) per week.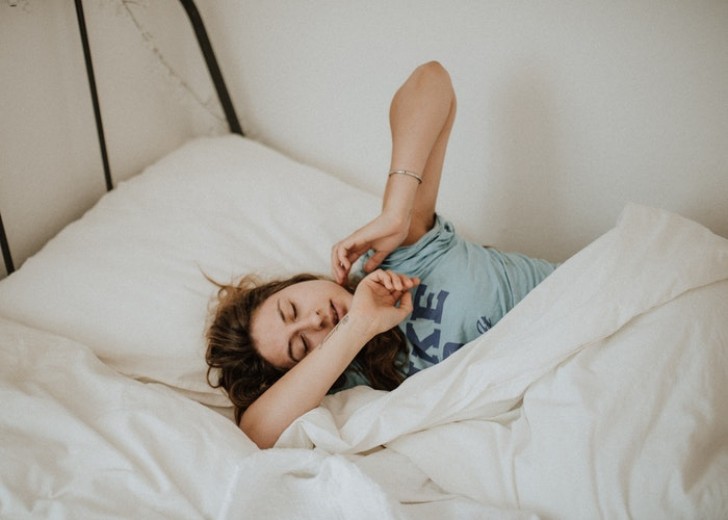 In fact, getting very little sleep increases one's appetite, as explained by the University of Chicago's Sleep and Metabolism Center: "There is no doubt that inadequate sleep favors hunger, causing a greater intake of food during the day and causing a significant increase in weight."
Specifically, sleeping less than seven hours causes consumption of up to 300 extra calories a day, which can lead to gaining up to 2 lb (1 kg) per week.
We eat because the body needs to keep awake so as to cope with a situation classified as critical, namely, the absence of rest. Moreover, without sleep, leptin - the satiety hormone - decreases and this triggers hunger.
Therefore, the best way to keep fit, in addition to a healthy and balanced diet and physical activity, also consists of sleeping the right number of hours per night - at least eight hours. Maybe those who "snooze, lose" but at least they do not gain weight!