A guy presents himself with a song by Queen and when he starts to sing, Celine Dion is also astonished!
Over the years, the voice of Freddie Mercury has been plagiarized and imitated, and most of the time badly! But not in the case of Marc Martel and the music critics also, agree!
This guy is really talented and he impressively sings covers of all the successes of the famous rock band Queen. It is not only his voice that amazes everyone but also he even looks incredibly like the unmistakable Freddie Mercury!
But will he be able to control his excitement and perform impeccably in front of a star like Celine Dion?
Marc Martel is a young man with a talent for singing and even more impressive is the fact that he is so talented that he is able to sing the songs of Freddie Mercury, the famous lead singer for the rock band Queen --- without errors.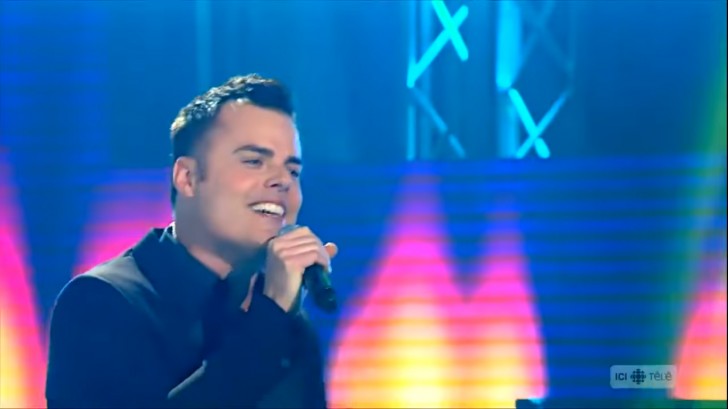 In this video, he sings the famous song "Somebody to Love" in front of the international singing star Celine Dion.
A famous and talented artist like her might not be particularly impressed by Marc's voice, but instead, Celine Dion cannot disguise her astonishment while listening to a voice so similar to Freddie's, that it like none she has ever heard before.
Marc performs the song perfectly, recalling the timeless Freddie Mercury.
What do you say, did Celine like his performance? Judging by her reaction, it definitely seems so!
Related Stories