Left-handed people tend to be more intelligent than right-handed people --- a study confirms this
For a long time, in various cultures, left-handed people due to prejudices were considered inferior.  In fact, in Europe, they spoke of the left hand as  "the hand of the devil" and in the Arab-Muslim world, it was considered to be impure.
Probably, feeding these beliefs was the rarity of left-handedness that was associated with something undesirable, like a sort of disease to be eradicated.
However, today these preconceptions have been revealed for what they are in reality --- prejudices without any foundation, and, on the contrary, totally misleading.
In fact, increasingly, there are scientific studies that recognize left-handed people as real geniuses, who have exceptional abilities in some specific areas.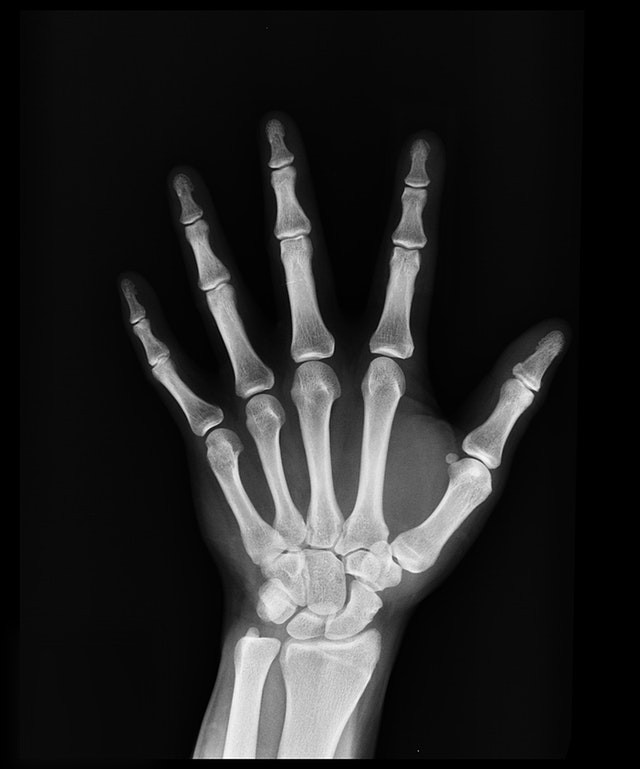 Although left-handed people make up a small percentage of the world's population - between 10 and 13.5% - prominent figures stand out among them. From Aristotle to Mozart, from Mark Twain to Nicola Tesla, from Barack Obama to Lionel Messi, if you are left-handed, you are in good company. Several of these individuals are particularly gifted in some sectors.
To affirm this is a new study that investigates the relationship between dexterity and mathematical skills. Assuming that the preference in the use of the hand is one of the possible manifestations of brain functions, it has been noted that left-handed people show a greater development of the right side hemisphere of the brain, responsible for spatial reasoning and mental representations of objects. Furthermore, they have a larger corpus callosum - the bundle of nerve cells that connects the two largest cerebral hemispheres which indicates a better capacity for information processing.
How do these cognitive differences translate into everyday reality?
It has emerged that while there seems to be no difference between right-handed and left-handed in the resolution of simple operations - such as arithmetic - however, left-handed people have achieved brilliant results in solving complex problems, such as the association of mathematical functions with a given set of data. In addition, extreme right-handers who claim to prefer the right hand in all- showed lower than average results in all mathematical calculations, regardless of the degree of difficulty.

Taken together, these results show that dexterity, as an indicator of connectivity between the cerebral hemispheres, does in some way affect cognition, especially in the mathematical field.

However, nothing is lost for right-handed people! In fact, only a third of the people with the most developed right side brain hemisphere are left-handed. Therefore, many right-handed people have the same cerebral structure as left-handed people and are therefore equally gifted regarding mathematical calculations.

Sources: