20 photos so curious that you will find it hard to believe they are authentic
1. A banana that wants to mature before the others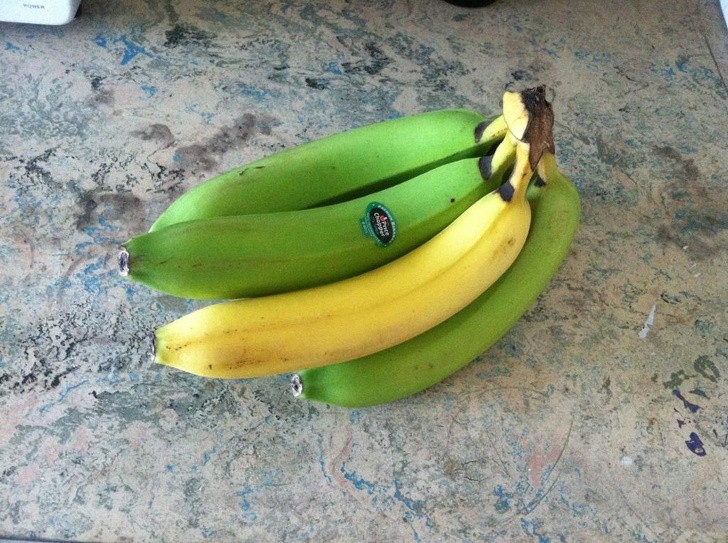 2. A car entirely covered and decorated with small model cars
3. A smoke detector that malfunctioned and caught on fire!
4. A water current directing drain on a steep slope in Taiwan
5. The masterpiece of the greatest architect in the world
6. This wall cries honey from a beehive in the interspace in the wall
7. A caterpillar with the head of a snake
8. A beehive built on wind chimes
9. The photo is perfectly in focus, it is the meat that seems fuzzy
10. A tree with a ring
11. A comfortable triangular elevator
12. A blade of grass grown through an aloe vera plant leaf
13. Muffin with a mouse's muzzle
14. A leaf with psychedelic colors
15. A loaf of packaged white bread cut backward
16. A tree that duplicates itself perfectly through its shadow
17. The correct way to wash a computer
18. The ivy hanging on the building is peeling off ... with a gruesome effect!
19. Play bowling on your tablet while you are at the bowling alley
20. A ghostly mushroom
 21. In conclusion --- a bathroom in an elevator!