24 men who have changed their appearance drastically
1. How does it feel to weigh 55 lb (25 kg) less?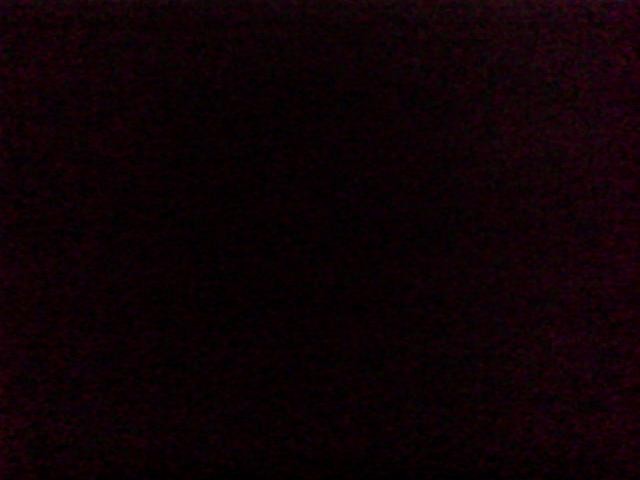 2. Definitely another person ...
3. A couple of years (and several diets) later.
4. Same pose but now a totally different appeal.
5. Maybe previously he would not have allowed photos like this to be taken!
6. Would you have recognized him?
7. This man has literally become half of himself!
8. Unexpected results. Wow!
9. Ask him how to get the right body to fight fires!
10. The attitude has remained the same.
11. Something has definitely changed ...
12. I lost some weight! So far 72.5 lb (30 kg) have been lost!
13. Diet and training are a winning combination!
14. Now he looks like he could be his own brother ...
15. Incredible what you can do in 18 months!
16. The smile of a rejuvenated person.
17. A change certainly worthy of note, I would say.
18. No, it does not depend on the lighting!
19. Fat mass vs lean mass
20. Repeats the same pose as in the old photograph, but now he is less awkward in his movements.
21. He has lost a considerable amount of fat, don't you think?
22. Am I really the same person?!
23. In the end, he decided to change and he got rid of 110 lb (50 kg).
24. Remarkable!