15 photo images you should not look at if you have a vivid imagination!
Everything is perfect --- the colors, the angle, the moment.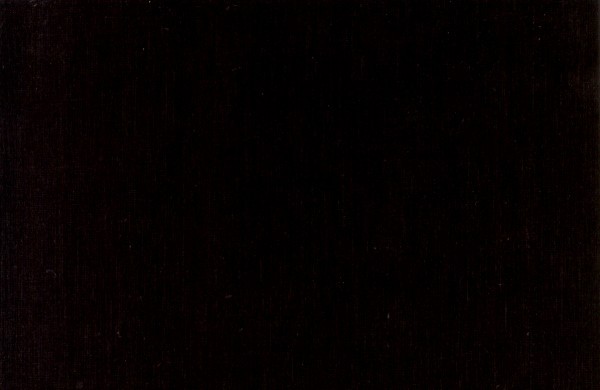 What a beautiful backpack! ... Backpack?
A rock concert full of people? No, a cotton field during harvesting time!
Can you guess his age?
99% of you will not be able to tell what is strange in this photo ...
A perfect timing!
Something does not really fit in this photo ...
The most mysterious pregnancy ever!
Natural beauty always wins out on everything!
Where's the summer ... Where !?
Geometry in a random shot.
Who knows if she will be able to transform water into wine!
Stay calm... it's just a cherry.
In the evening, we all feel exhausted!