11 children who are astonishing doubles ​​of some famous people
1. Is this 2-year-old child identical to Ed Sheeran, or is it the other way around?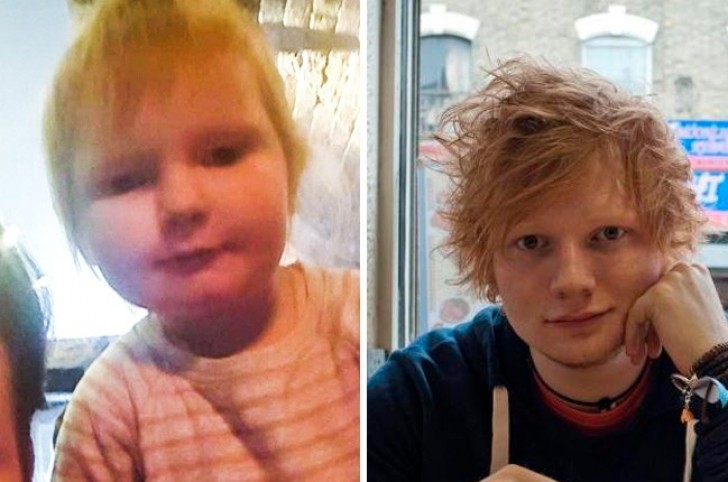 2. A little Gandalf in baby clothes and wearing a diaper.
3. A little girl with the same face as the legendary Mrs. Doubtfire.
4. A little baby boy that has an extraordinary resemblance to Danny de Vito.
5. Doesn't this boy look exactly like a mini- Jay-Z?
6. This little baby is only a few months old and is already following in the footsteps of a sex-symbol! Vin Diesel!
7. This little baby girl and Jamie Oliver are absolutely identical.
8. The expression is the same, even the double chins are the right size --- meet Kevin of The Office!
9. We all know chef Gordon Ramsey, but did you know he has a much smaller and younger identical twin?
10. This little baby boy is absolutely identical to the great singer John Legend.
11. Now who will break the news to this little boy that he is not really a blue blood princeling?