Discover how to repair clothing and save money!
Say "Goodbye" to all the lint left behind by wool sweaters. The solution is --- the freezer!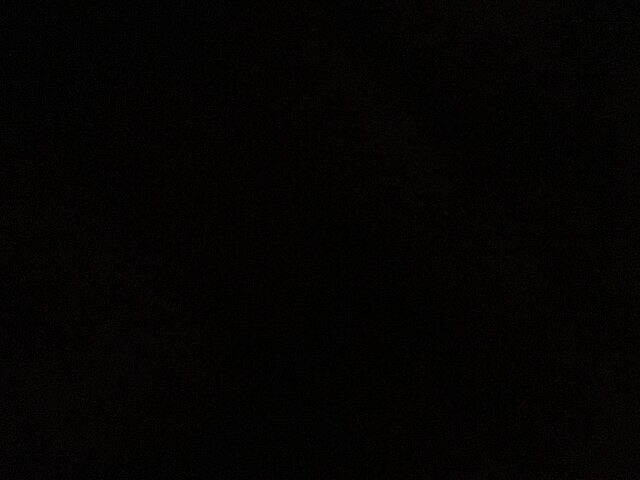 Put your jeans in the freezer!
Remove makeup stains from clothing with shaving foam.
And for lipstick stains ...
Use a nail file to remove dirt from suede shoes.
The best solution for removing red wine stains? White wine, of course!
A defective zipper? Try rubbing the zipper with Marseille soap.
A razor blade can work miracles.
Here is how to use a pair of patent leather shoes DAILY.
What about those horrible bleach stains on black clothes?
Repair bras that are still good to use by using a band-aid to keep the underwire support in place.
Remove the fabric present on clothes hangers that stops clothes from slipping off, and use it to remove deodorant stains.
Regarding perspiration stains, you can use lemon juice or baking soda ...
To eliminate the static electricity that some fabrics naturally produce just pin a safety pin to your clothes.
Are your leather boots looking old and worn out? Just apply some vinegar by rubbing it into the leather with a soft bristle toothbrush.