Doctor returns to his land after a 5-year absence: he finds a luxury house being built on it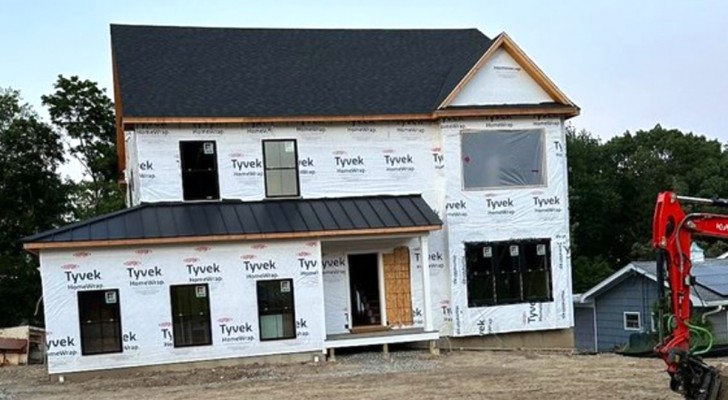 Advertisement
A house, a home, a roof over one's head, is a source of security and stability: it undoubtedly represents an asset of great value. Owning a property means not wasting money on rent or - once it is paid off - on mortgage payments. A home is an essential asset for individuals to have, especially if they intend to start a family.
The same could be said for owning land: the land could be used for business purposes and/or to build a your own, self-designed dream house upon. The problem - in the story we are about to tell you about here - was not so much about building a home. Rather, it was finding that a home had been built on the owner's land - without his knowledge!
via Washingtonpost
Advertisement
Doctor Daniel Kenigsberg, 70, found himself in an unusual, unpleasant situation. He found out that a luxury home had been built on land he owned - and completely without his knowledge or permission. Here is his story:
Dr. Kenisberg is originally from Connecticut and he spent his entire childhood and adolescence here: he moved away from his family (and from the old house that was previously on the land) to be able to attend the faculty of medicine at the New York Medical College. Having completed his training, he then moved to Maryland and finally to Setauket, New York, together with his wife.
Years later, the Daniel's mother died and he inherited the land and the parental home. The doctor sold off the house but kept a parcel of land to pass down to his kids. But things did not quite work out this way...
Advertisement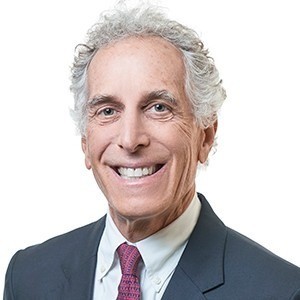 For years, the doctor had regularly paid the taxes on the land and had received several offers to buy it from him - but Daniel had declined them all. But a Connecticut company bought the land for about $350,000 - and they believed everything was done legally. But this was not the case at all.
In fact, it seems that someone pretended to be Dr. Kenisberg in order to sell that land and defraud the company out of the money! Daniel only discovered what had happened by pure chance: one morning an old classmate of the doctor contacted him and told him that a childhood friend of theirs was ill and needed expert advice. During this call, the friend mentioned seeing the building going up on the doctor's land.
Of course, the doctor shot around to find out what was happening. When he got to his plot, he was stunned to see a 3-storey, luxury house being built upon it. A subsequent investigation uncovered the fraud.
The doctor has now filed a lawsuit asking for the $1.4 million building to be removed and be replaced by plants and trees that were previously there. What do you think of this incredible story?
Advertisement