Pencil brain-teaser: Move only two pencils to get the highest number possible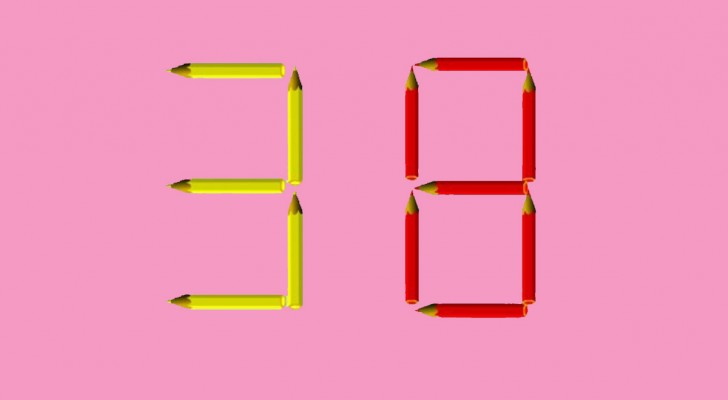 Advertisement
Brain-teasers are a particular type of game that push us to think outside the box: they test our wits and our acumen and challenge us to find an "unconventional" solutions. In fact, it is often a question of being able to "think laterally" to overcome these intriguing challenges.
Whether it's a riddle, a puzzle, a brain-teaser or a quiz, we use logic and stimulate our brain as well as our creativity when taking on these challenges. The best part lies in being able to solve them - which can be very satisfying. Are you ready to try this challenge?
via Eslvault
Advertisement
The challenge explained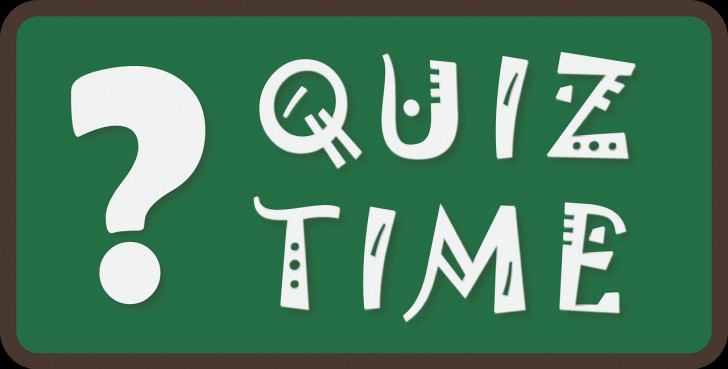 As this brain-teaser is not that easy, there is be no time limit to solve it in. In the image shown, 12 pencils form the number 38. Your aim is to obtain the highest possible number by moving only two pencils!
To succeed in this challenge, you need to think very carefully about which moves to make: only a specific and precise combination of moves is the correct solution. Remember to think 'outside the box', this is the key.
Take your time and here is a clue: the number you're looking for has 3 digits!
And don't worry if you can't work it out - we do provide the solution below.
Advertisement
The solution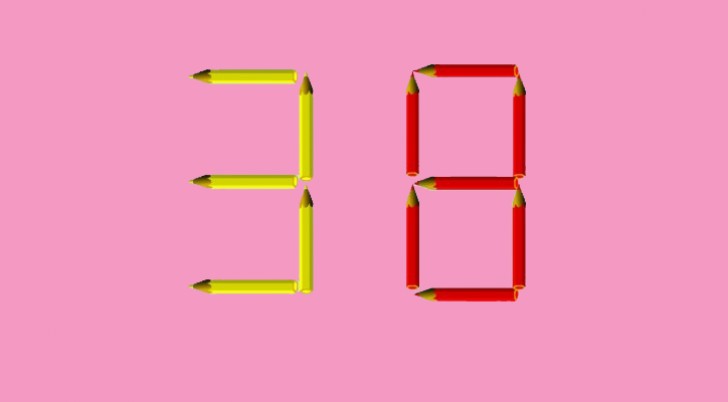 Did you do it? Are you convinced that you have found the highest possible number? Then compare your result with our solution:
As we suggested, you are looking for a 3-digit number. So, what are the moves?
To get the highest possible number, we need to add another digit. To do this, just take the two horizontal pencils of the 3, and position them to go to put a 1 after the 8.
Now the 3 has transformed into a 7 and you have the highest possible number: 781. Did you get this answer?
Advertisement